The holidays can be a joyful and fun time to pull out old or new recipes. But why not try experimenting with healthy substitutes this year? Here are some suggestions on how to make holiday food and drinks healthier.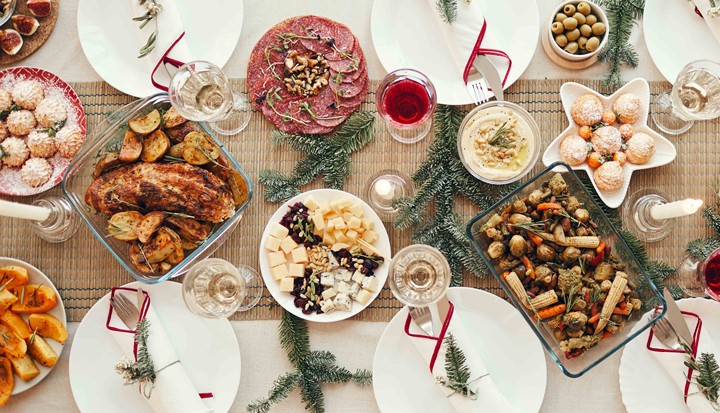 Mashed Potatoes. Instead of the high-fat additions to your mashed potatoes, try skim milk, yogurt or fat-free sour cream. Another idea is using half-mashed cauliflower with the potatoes to keep the calorie count low.
Stuffing. If you're making your stuffing at home, try using whole-grain bread. You can also add extra veggies like celery and onions to the dish.
Non-dairy eggnog. Instead of using the traditional version of whipping cream and whole milk, use almond or soy milk. These options make the drink lighter with fewer calories.
Plain green beans over green bean casserole. Keep the traditional taste of green bean casserole but try making your own, using fresh mushrooms and skim milk.
Drink water with your alcoholic beverage. You can reduce calorie intake and decrease the risk of dehydration by having a glass of water every other drink. Stay healthy by limiting the amount of alcohol you have.