Did you know that men are 24% less likely to visit their doctor for regular check-ups than are women? Source: HealthPartners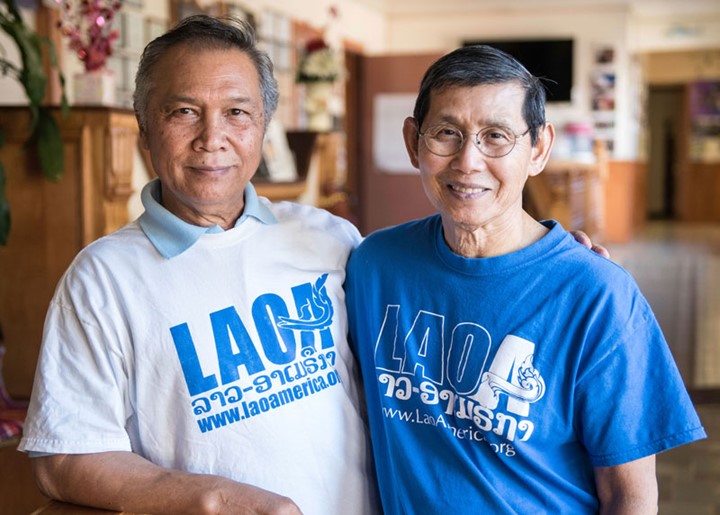 Five lifestyle tips for men
Whatever the reason — the fear of potentially learning bad news or the belief that they're not necessary — many men don't prioritize regular check-ups. In honor of Men's Health Awareness Week and Father's Day, here's some tips for men (and the women in their lives who can encourage them) to focus on their wellness journey. 
Commit to getting regular check-ups as a path to healthy living.

Manage your weight, stay active and don't smoke; these are key to preventing or managing heart disease, the leading cause of death for men.

Eat a healthy, balanced diet to minimize not only heart disease, but diabetes, stroke, kidney disease and anxiety and depression.

Pay attention to cholesterol levels and symptoms of heart disease.

Be honest with your healthcare provider; their aim is not to judge but to be a valuable, trusted resource.
Source: HealthPartners