Did you know today, winter solstice, marks the longest night and shortest day of the year? The word solstice translates to "sun stand still."
The wonderful thing about the holidays is that people celebrate so many different traditions. Learn about some popular December holidays celebrated around the world. 
---
Yule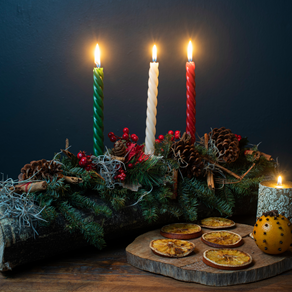 Yule is a midwinter celebration with ancient roots grounded in pagan traditions. This holiday marks the halfway point of the winter season and is thought to be a celebration of the re-appearance of the sun and land rebirth. People celebrate this holiday by caroling, drinking, dancing and burning the famous Yule Log.
Christmas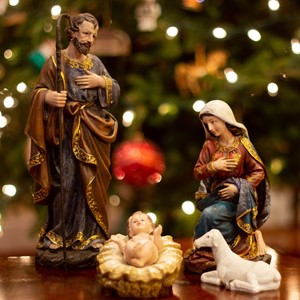 Christmas is a Christian holiday celebrated on December 25. This time marks the birth of Jesus Christ, but many people celebrate this holiday in a non-religious way too. People embrace this holiday in many ways including decorating a tree, exchanging presents and having a turkey dinner.
Hanukkah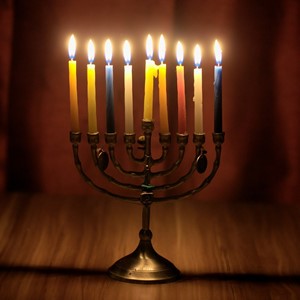 Hanukkah is a Jewish holiday celebrated for eight days, this year from December 18 through 26. It commemorates the rededication of the Second Temple of Jerusalem. People celebrate this holiday by lighting candles, giving gifts and eating traditional Hanukkah food.
Kwanzaa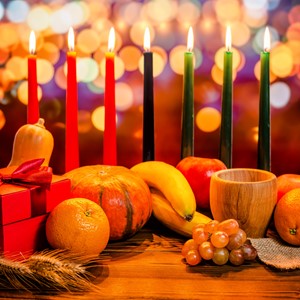 Kwanzaa is a holiday celebrated from December 26 to January 1. It celebrates African American history, culture and social values. There are seven symbols of this holiday: fruits, vegetables, candleholder, corn, gifts, a cup of unity and seven candles colored red, green and black.