Spring is rapidly approaching and many are thinking of stepping outside to do some gardening. Gardening can bring many physical and mental benefits but can be challenging as we age. Consider some tips to help with this hobby.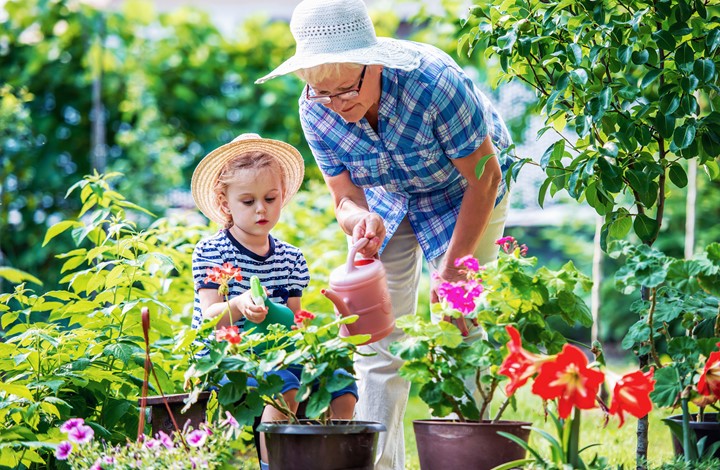 Slow down. Take lots of breaks especially if it is warm and sunny outside. Go inside and make sure you do not overheat. Transition from a seated or kneeling position to standing slowly to prevent dizziness.
Dress appropriately. Protect your skin by wearing sunscreen and a wide-brimmed hat. Keep the sun off your face by using sunglasses and gardening gloves.
Stay hydrated. Drink lots of water especially on hot days. Dehydration can make you lightheaded, which can contribute to falls.
Remember fall hazards. There can be many obstacles while gardening that may cause falls. Take time to remove fallen branches and other obstacles so they aren't a tripping hazard all summer long.