Did You Know? About 85% of caregivers care for a relative or loved one.

November is National Family Caregivers Month
National Family Caregivers Month, celebrated every November, is a time to recognize and honor the invaluable contributions of family caregivers. These dedicated individuals selflessly provide care and support to their loved ones facing illness, disability, or aging. Their efforts ensure the well-being and comfort of those they care for, often at personal sacrifice. National Family Caregivers Month serves as an opportunity to express gratitude for these unsung heroes while also raising awareness about the need for continued caregiver resources and support.

Read more about National Family Caregivers Month and how Trellis is celebrating in this story from ElderCare Development Partnership Coordinator Sarah Adams. Please pass it along and thank a caregiver in your life!
---
Juniper's Powerful Tools for Caregivers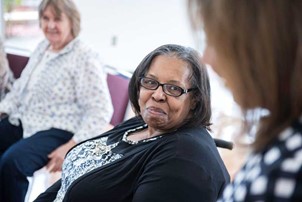 Juniper offers Powerful Tools for Caregivers®, a program that helps family and friends caring for older adults with long-term health conditions develop the skills and confidence to better care for themselves while caring for others. With the support of peers, you'll learn to improve self-care behaviors and emotional management, including reducing guilt, anger and depression. You'll increase self-confidence in coping with the demands of being a caregiver and your use of local community resources.
---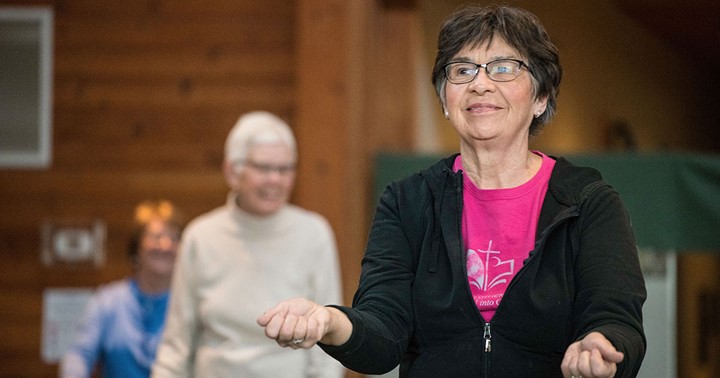 Stay Active and Independent for Life (SAIL)
An exercise class for those who want to improve their strength and mobility and are looking for structure and accountability. Each class includes a warm-up, aerobics, balance exercises, strength exercises and stretching. Exercises can be done seated or standing to adapt to varying ability levels.

November 7, 2023 - February 15, 2024
Tuesdays and Thursdays
8:00 a.m. - 9:00 a.m.
In-person: Ramsey Physical Therapy
Class Leader: Kyle Maurer