A workshop for those caring for someone with dementia. May 2 - 11:00 a.m. to 12:00 p.m. Join the Alzheimer's Association and Trellis to learn how to access resources and support.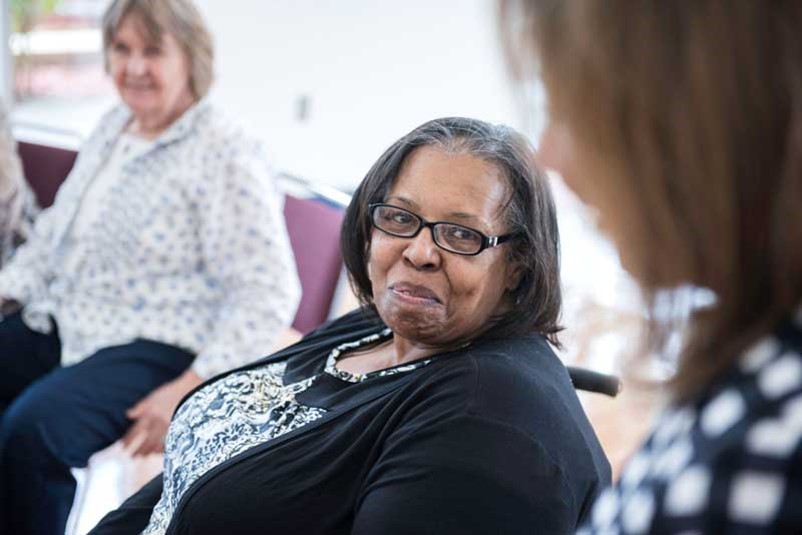 Being a caregiver is difficult. The days can be long and the journey tiring and challenging. There are even greater obstacles when supporting an individual with dementia or Alzheimer's.
In Minnesota, there are more than 171,000 unpaid caregivers attending to 99,000 people with Alzheimer's. If you are a caregiver, the Alzheimer's Association and Trellis are here for you — with resources, information and support networks.

You'll learn more about Juniper evidence-based classes that are perfect for caregivers to help you stay connected, fit and feeling your best.
 
Join our virtual presentation to learn more about dementia and Alzheimer's disease and how to get the support you need.