"Over the long-term, laughter can improve your immune system, relieve pain and improve your mood." — Mayo Clinic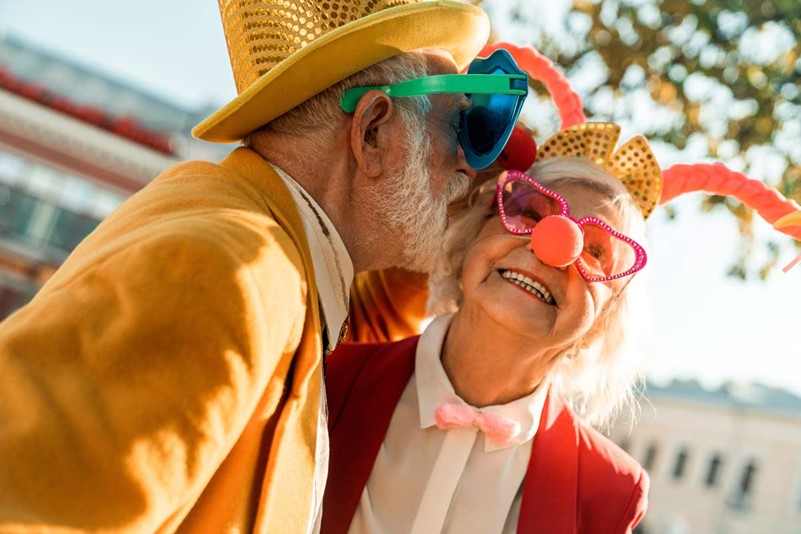 Laughter is wonderful for your physical and mental health. It can soothe stress and improve your immune system. Most laughter doesn't come from hearing a joke, it comes from interacting with friends and family.

The holiday season is a great time to spend more time with the people you love. Here are some ideas for including more fun and laughter in your holiday gatherings:
Schedule the time. The holiday season gets busy, so make sure you're spending time with those you care about by scheduling time together.
Make it a contest. Challenge one another's athleticism with some winter Olympic-themed activities or your creativity with a baking challenge. Even if the baked goods are inedible, you'll walk away with some fun memories.
Showcase your talents. Host a karaoke or sing-along night.
Bust out a new board game. Start a new tradition. Buy or borrow a new board game for your group to learn together.
Put away your phone. Be present with those you love.
Learn more about how laughter can benefit you from the Mayo Clinic.