Did you know that friendships come with valuable health benefits, such as lower blood pressure, less stress and lower levels of depression? Source: Cleveland Clinic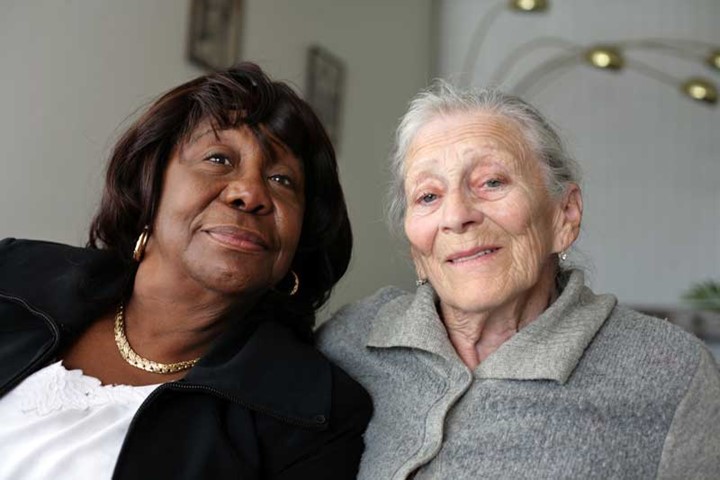 Eight tips for expanding your circle of friends
You might recall the saying "Make new friends, but keep the old. One is silver and the other's gold." Both types of friends are valuable. While it can be challenging for older adults to pursue new friendships, making the effort can be well worth it, from both an emotional and physical standpoint. If you're looking to expand your circle of friends, here are some expert tips.
Consider re-connecting with friends, family members, neighbors or co-workers from your past (if you're on good terms).
Join a faith community.
Volunteer. Join others in serving with a cause you believe in.
Pursue hobbies. Take up a new hobby or join groups that focus on hobbies you're already passionate about. Whether it's gardening, knitting, pickleball or travel, you'll naturally have a lot in common.
Get moving. Walk with a buddy or take a group wellness class. The small size and supportive atmosphere of Juniper's classes can help you commit to staying active.
Focus on a mix of virtual and "in-real life" friends. Consider that some online friendships don't lend themselves to deeper in-person friendships.
Start small. Set a goal to compliment five people each week to make starting a conversation with others a regular habit.
Give it time and don't be too aggressive.

Source: Cleveland Clinic