Did you know that 5.8 million people in the U.S. have dementia? 5.6 million are over the age of 65. Source: CDC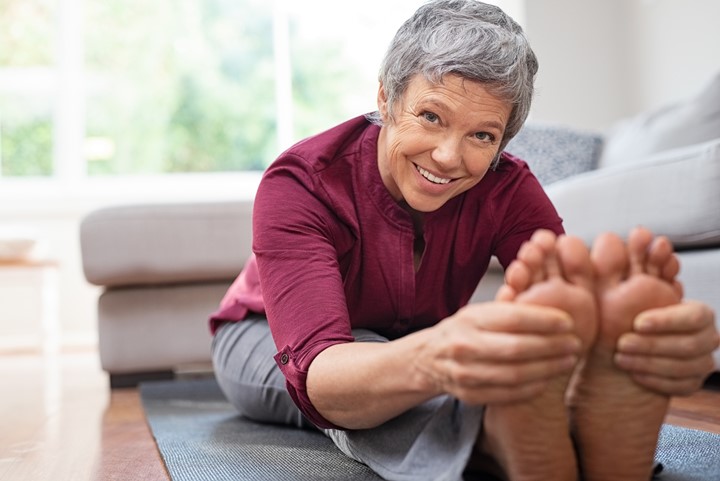 Adopt a healthy lifestyle as a protective measure against dementia
There's no cure for dementia and no absolute way to prevent it from developing. However, studies have shown that a healthy lifestyle can help prevent or delay symptoms. 
To reduce your risk for developing dementia, consider taking these preventive measures: 
If you're a smoker, stop smoking
Maintain healthy blood pressure and cholesterol and blood sugar levels. 
If you drink alcohol, do so in moderation. 
Eat the rainbow! 
Exercise regularly. Aim for 150 minutes of moderate-intensity exercise (such as walking) per week. 
Keep your mind active and stimulated with challenging tasks, such as learning a new activity. 
Sign up for Tai Chi
Check out this Juniper class that is designed to help you improve your balance and reduce your risk of falling. Learn more about the class.